This breakthrough formula combines deep hydration with gentle care for sensitive skin
Apply as needed. Avoid direct contact with eyes. If contact occurs, rinse thoroughly with water.
Hyaluronic acid, salicylic acid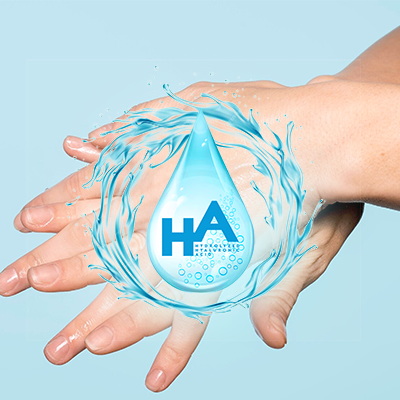 With its hyaluronic acid infusion, our lotion provides long-lasting, intense moisture that revitalizes the skin while ensuring long-lasting hydration
Unlike many lotions that disrupt your skin's natural protective layer, our formula maintains a balanced oil production, making it suitable for all skin types.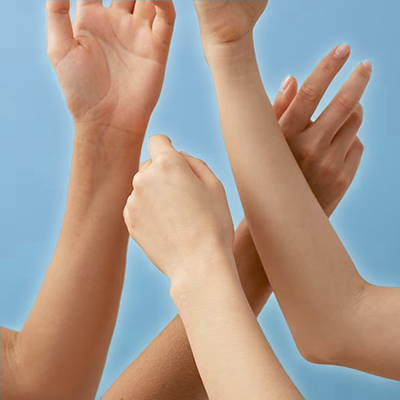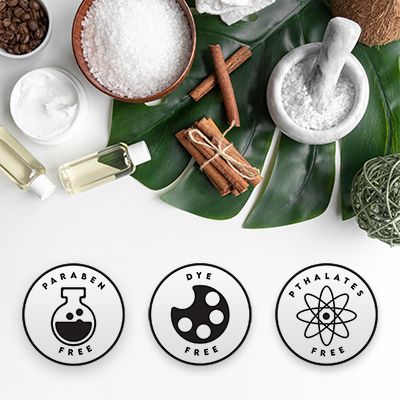 Formulated with natural ingredients that enhance your skin's natural protective barrier, this lotion is free from parabens, dyes, and phthalates. Enjoy healthier, clearer skin without the worry of harmful additives.
Frequently Asked
Questions
Need help finding an answer to your question? Ask our customer support at orders@simabrand.com
What are the active ingredients in this body lotion?
Our body lotion contains Salicylic acid as active ingredients.
Is this product suitable for sensitive skin?
Yes, the natural ingredients are formulated to reduce irritation and itch, making it suitable for sensitive skin.
Can I use this body lotion daily?
Yes, the gentle, natural formula is suitable for daily use.
Are there any artificial fragrances or dyes in this lotion?
No, our lotion is free from artificial fragrances, dyes, parabens, and phthalates, ensuring a natural and safe experience for all skin types.

Try Sima® for 30 nights. Don't like it? Get a 100% refund.

Free USA shipping is included
on order above $40

24/7 Support & Free Return
dedicated support team for queries & no question asked return policy