Experience pure, rejuvenated, acne-free skin with the ultimate cleansing experience
Apply to hands or washcloth, lather, cleanse, and rinse thoroughly.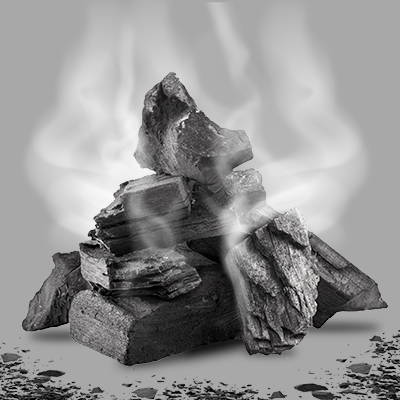 The natural detoxifying properties of charcoal gently draw out impurities from the skin, promoting a bright, fresh, and radiant complexion that is irresistibly refreshed, bright and radiant.
Control your acne with Activated Charcoal body wash. Enriched with Salicylic acid, it targets clogged pores to fight acne and blackheads, while balancing skin oils for a non-greasy feel. Enjoy clearer, more breathable skin.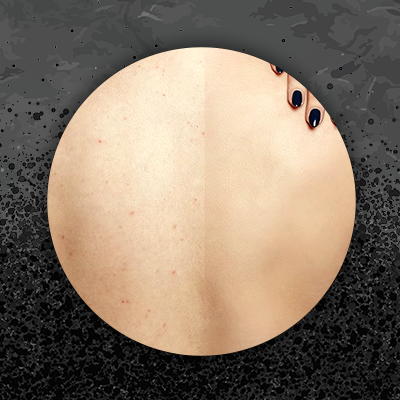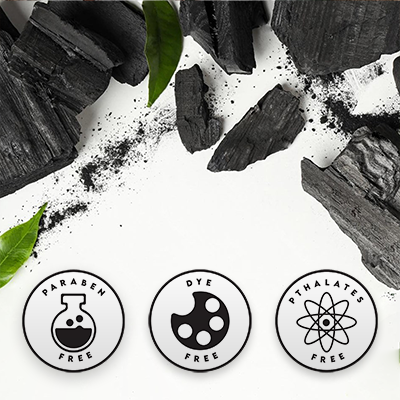 Made with natural ingredients that reduce the feel of irritation and itch and improves the skin's own protection barrier. It's paraben-free, dye-free, and phthalate-free, allowing you to enjoy clearer skin without harmful chemicals.
Frequently Asked
Questions
Need help finding an answer to your question? Ask our customer support at orders@simabrand.com
What are the active ingredients in this body wash?
Our body wash contains Activated Charcoal and Salicylic acid as active ingredients.
Is this product suitable for sensitive skin?
Yes, the natural ingredients are formulated to reduce irritation and itch, making it suitable for sensitive skin.
Can I use this body wash daily?
Yes, the gentle, natural formula is suitable for daily use.
How do I use this body wash for best results?
For best results, apply a small amount to a wet Sima exfoliating towel or other washcloth, lather, and rinse.

Try Sima® for 30 nights. Don't like it? Get a 100% refund.

Free USA shipping is included
on order above $40

24/7 Support & Free Return
dedicated support team for queries & no question asked return policy