Eco-friendly, biodegradable, and soft disposable wipes for sensitive skin, makeup removal, and facial cleansing. Residue-free and bacteria-free.




Ships by
&nbsp
Sat, December 02
th
100% RISK-FREE. DON'T LIKE IT? GET A REFUND
View full details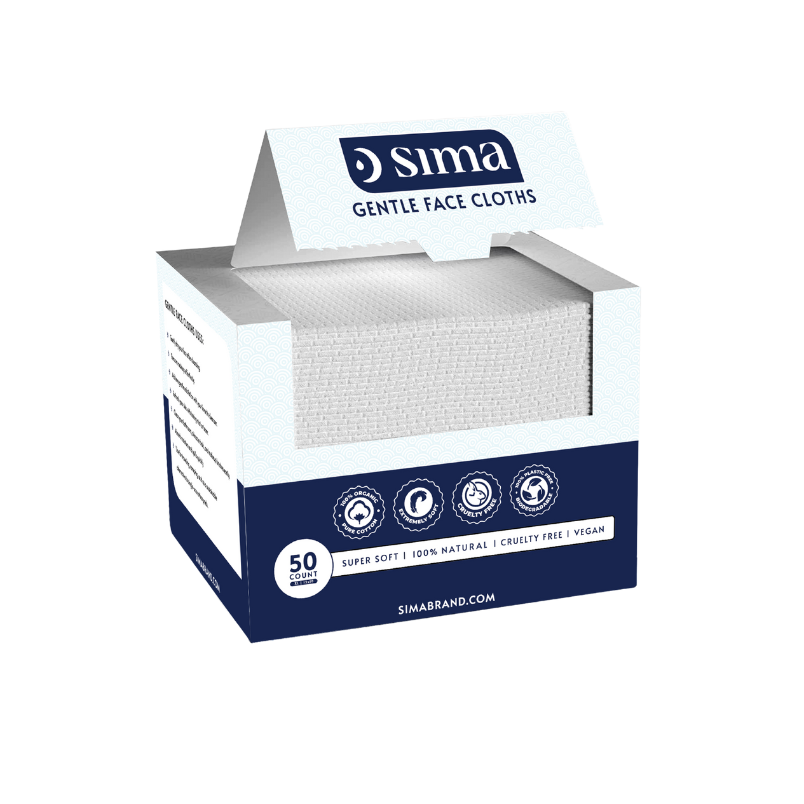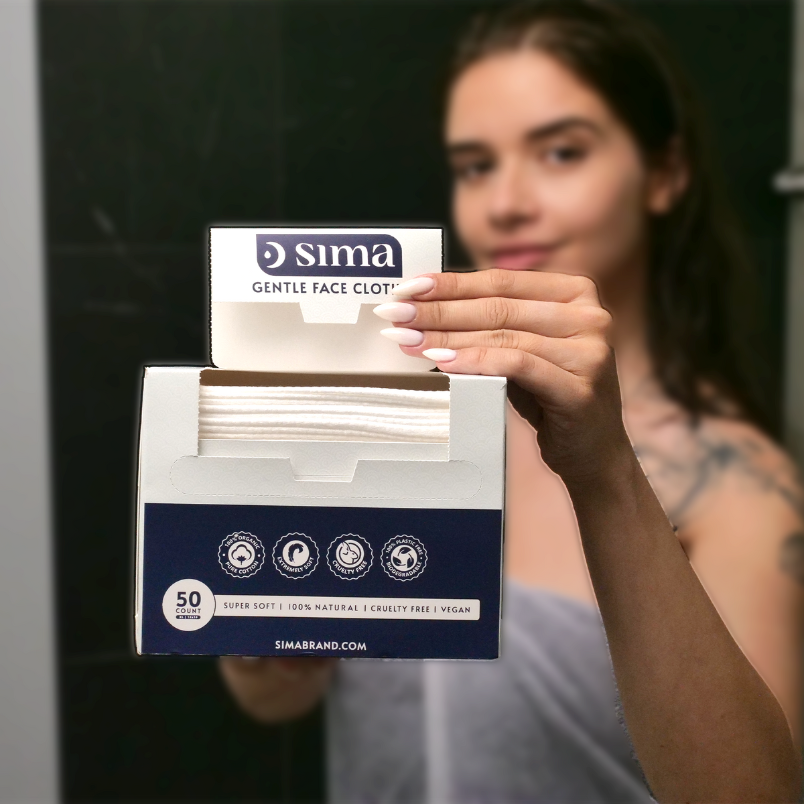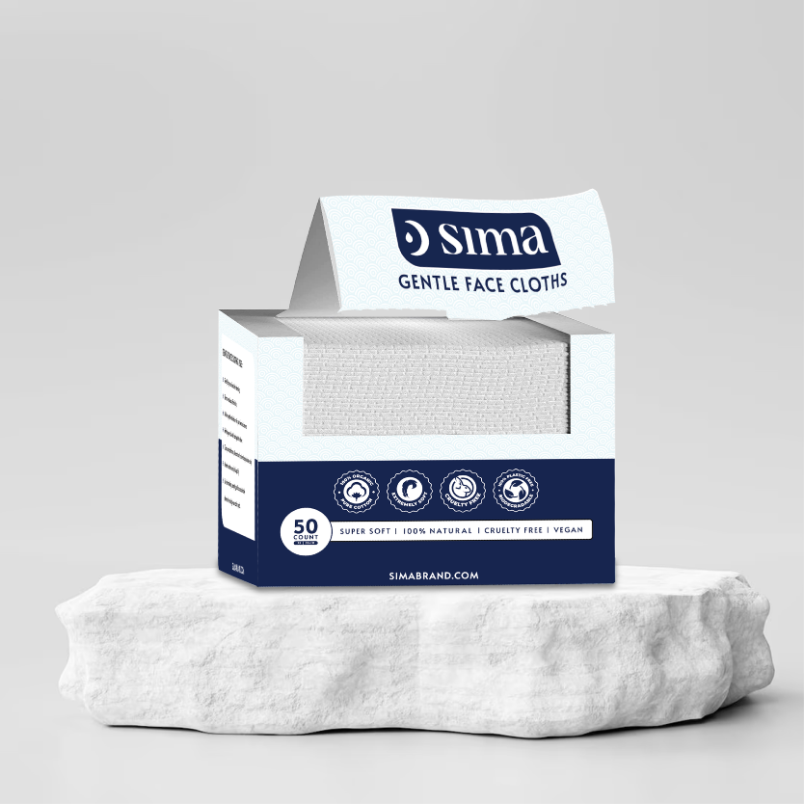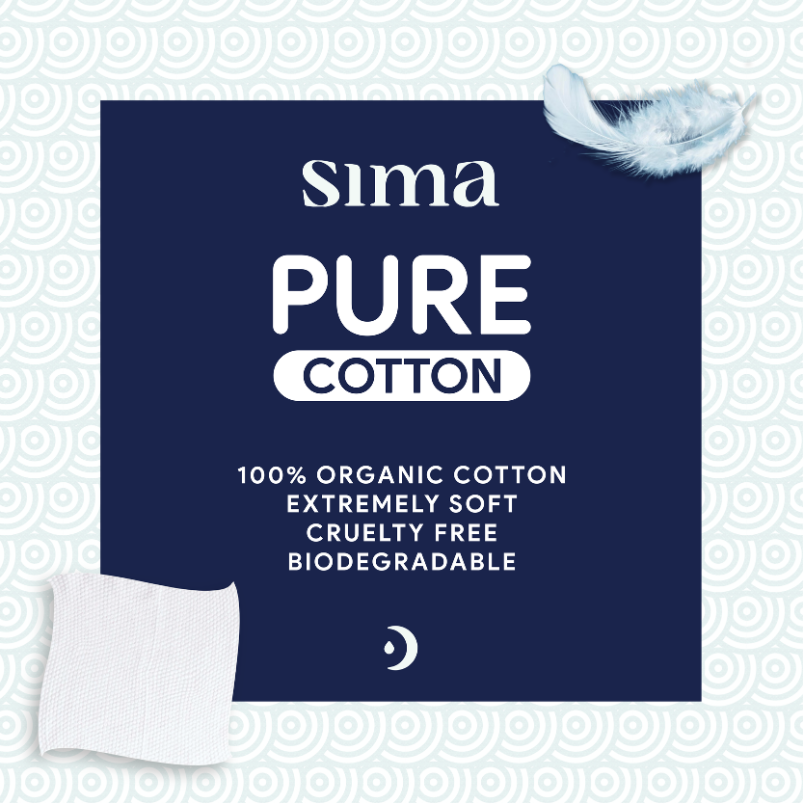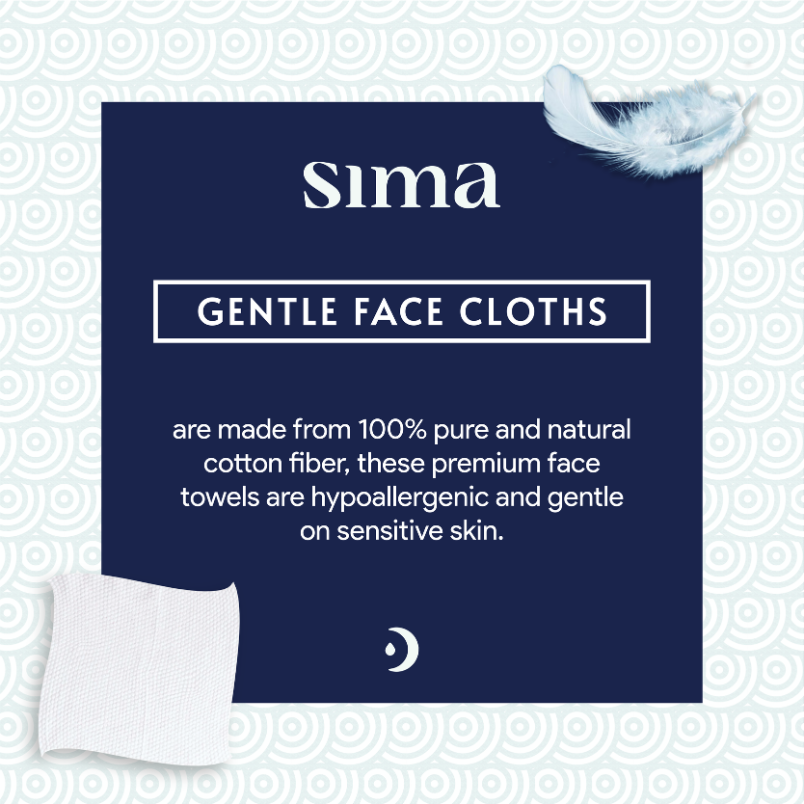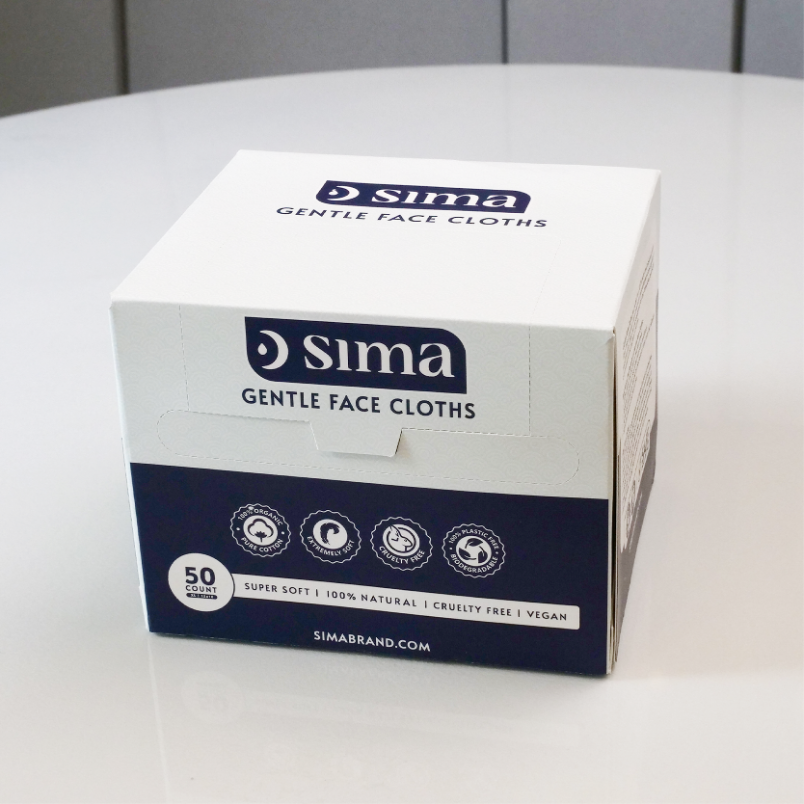 100% clean and bacteria-free, hypoallergenic and gentle on sensitive skin. The Perfect Blend of Softness, Hygiene, and Natural Care.
How to use

Gently dry your face after cleansing.
Remove makeup effortlessly.
Achieve gentle exfoliation with your favorite cleanser.
Refresh your skin with toning mist or toner.
Clean your bathroom, skincare tools, and makeup brushes easily.
Absorb moisture and spills quickly.
Use for traveling, camping, and as a sustainable alternative to single-use cotton pads.
Key Ingredients

100% Pure and natural cotton fiber.
Package includes

50 count | XL (12 x 10 inches)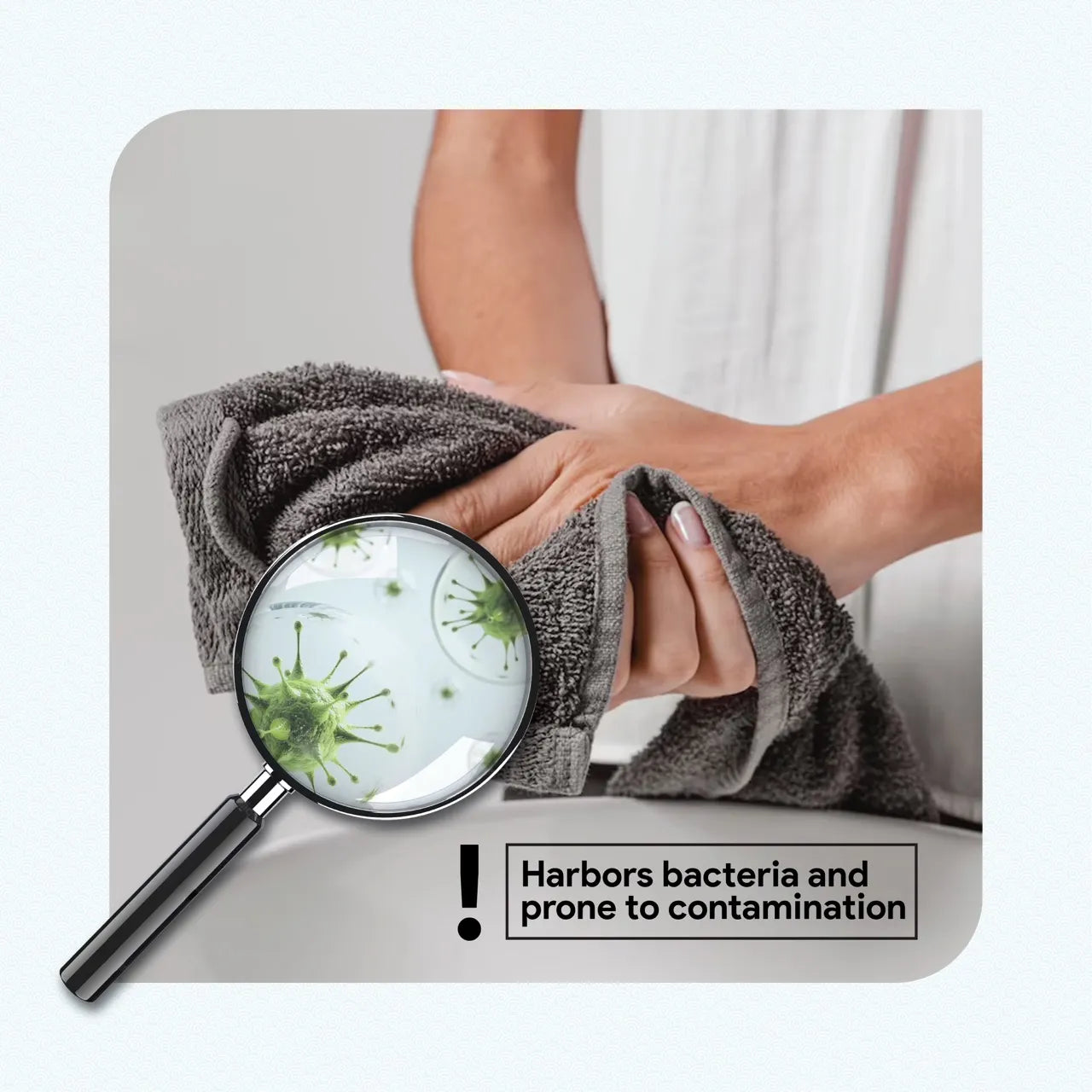 No bacteria and Chemical free
Our towels maintain impeccable hygiene, unlike regular towels that harbor bacteria. Say goodbye to contamination worries. Designed for sensitive skin, our 100% natural and unscented towels provide a gentle and safe experience.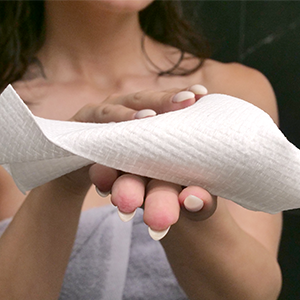 100% pure cotton fiber
Gentle, absorbent, and hypoallergenic, cotton is perfect for sensitive skin. Its natural properties effectively cleanse by absorbing moisture and dirt. Plus, it's eco-friendly, making it a sustainable choice for your skincare routine.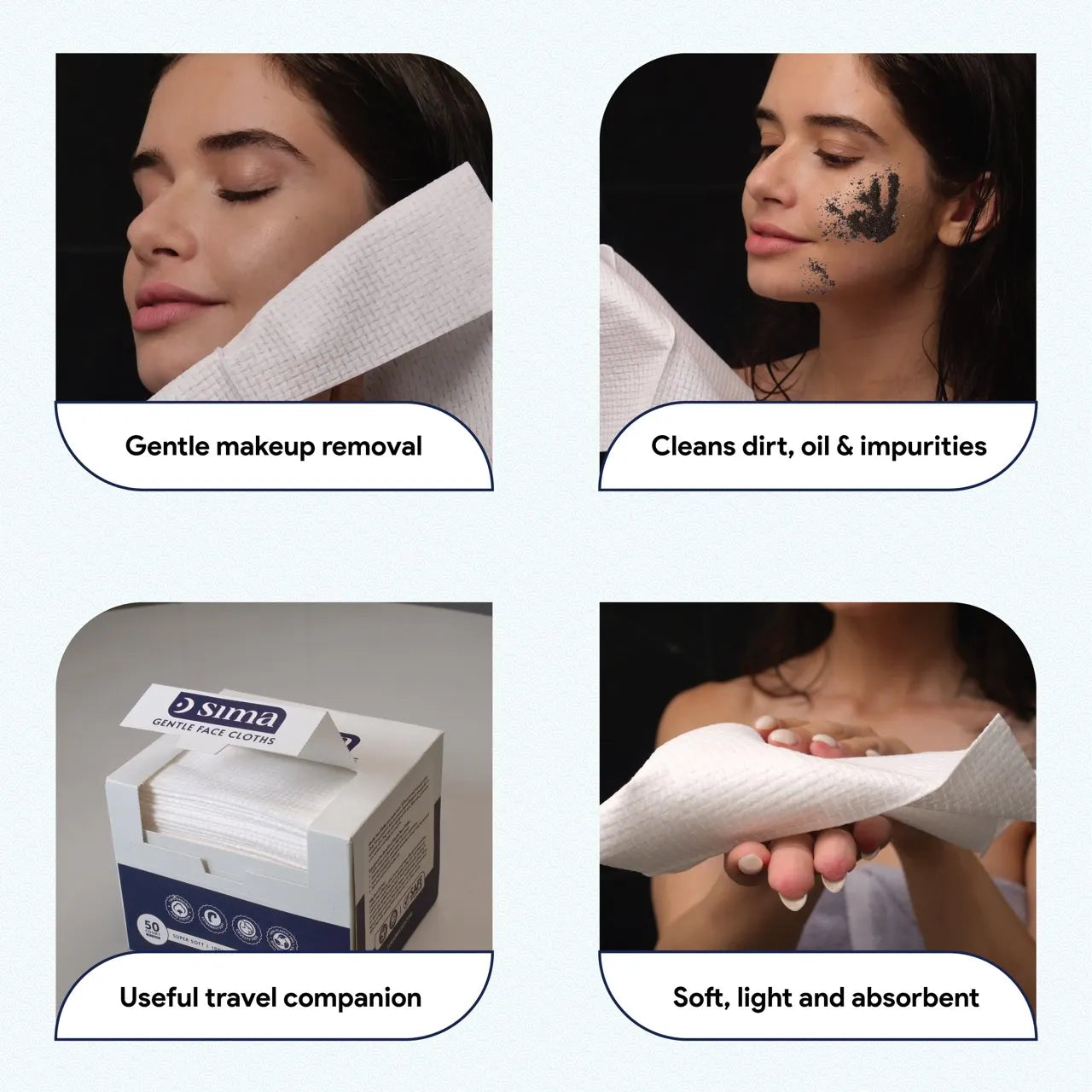 Multiple uses
Gentle makeup removal. Effective cleansing for dirt, oil, and impurities. Quick refreshment anytime, anywhere. A convenient travel companion for a rejuvenating touch during long flights or road trips.
Frequently Asked Questions
Need help finding an answer to your question? Ask our customer support at orders@simabrand.com
Are these face towels suitable for sensitive skin?

Absolutely! Our face towels are crafted with 100% pure and natural cotton fiber, making them ideal for sensitive skin. The soft and hypoallergenic properties of cotton ensure a gentle and safe experience.
Can these towels be used for other purposes besides skincare?

Absolutely! Our face towels are versatile and can be used for a quick refresh during the day, after a workout, or while traveling. They are also great for cleaning your makeup tools, ensuring they stay fresh and hygienic.
Are these towels biodegradable?

Yes, our face towels are 100% biodegradable. They are made from natural cotton fibers that break down over time, reducing their impact on the environment.
How many towels are included in a pack?

Each pack contains 50 face towels, providing you with ample supply for your skincare routine.
What are the dimensions of the towel?

Try it Risk-Free

30-Night Trial
Try Sima® for 30 nights. Don't like it? Get a 100% refund.
Free USA Shipping
Free USA shipping is included on order above $40

24/7 Support & Free Return
dedicated support team for queries & no question asked return policy